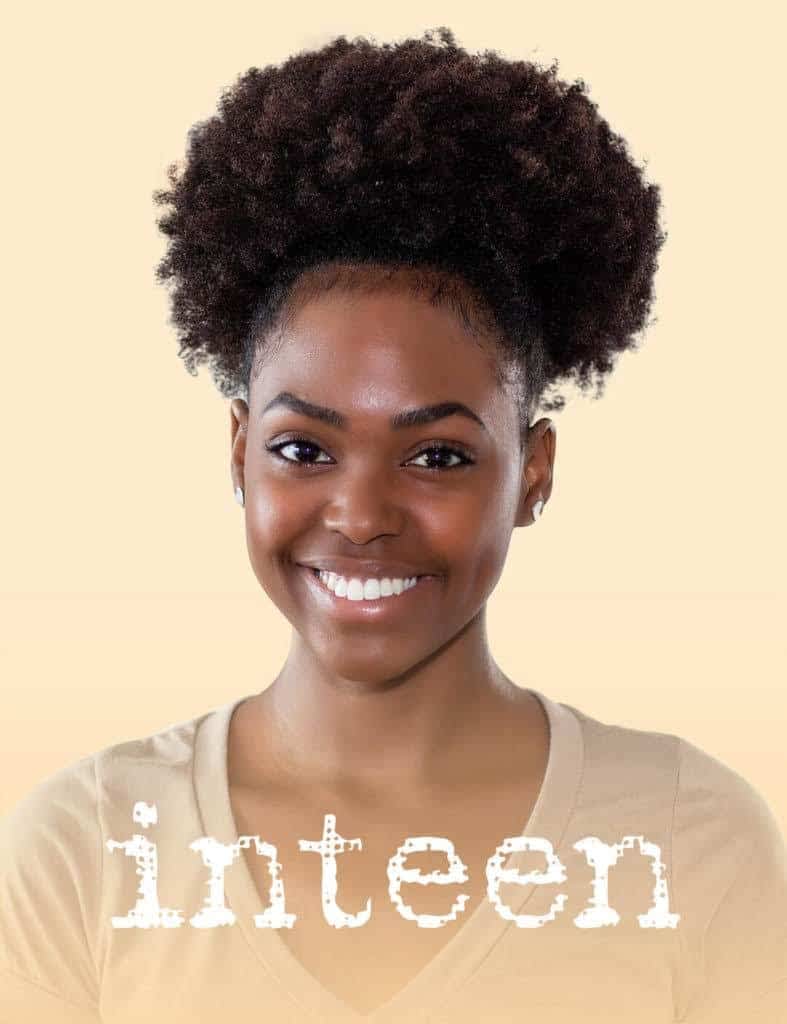 About Course
Inteen student magazine gives 15-17 year old students a fresh perspective on biblical truths. Each quarter, the 13-week lesson curriculum is paired with poems, practical advice, real-life stories, and profiles on exceptional teens and more to inspire late adolescents to continue their spiritual growth and draw closer to Christ.
Course Curriculum
February 2022
February 20

February 13

February 6

February 27
December 2021
December 19

December 5

December 12
November 2021
November 28th – No Favorites

November 21st – Ready!

November 14th – Who's In Charge?

November 7th – The End Of The Story
October 2021
October 31st – Celebrate Today

October 24th – A Happy House

October 17th – Freed From Fear

October 10th – Standing Strong

October 3rd – Find Delight
September 2021
September 26th – Celebrate In Unity

September 19th – Celebrate Expectantly

September 12th – Celebrate With Enthusiasm

September 5th – Celebrate God's Deliverance
August 2021
August 29 – More Than A Feeling

August 22 – Always Confident

August 15 – Hold on to You Faith

August 8 – Real Live Faith

August 1 – A Gift for Everyone
July 2021
July 25th – Faith Makes It Right

July 18th – Faith That's For Real

July 11th – The Power To Save Everyone

July 4th – Wisdom…Not Guilty
June 2021
June 13th – It's Only A Storm

June 20th – Just Believe

June 27th – No Need To Worry
May 2021
A Change For The Better

Take A Look At Yourself

Obey The Voice of the Lord

Divine Mercy Give Us Hope

Courage To Speak The Truth
April 2021
25th – God Heals What Is Broken

18th – A Plan For Restoration

11th – Faith Leads To Action

4th – Our Help Has Come
March 2021
The Courage To Speak Up

Do What Is Right

Go With God

Do It God's Way
February 2021
February 14th

February 7th
January 2021
January 24th – On the Behalf of Others

January 17th – Going Out of Our Way for a Friend

January 10th – Worthy of a Big Calling

January 3rd – Preaching the Gospel by Helping Those in Need

January 31 – Daughters Who Speak Out
December 2020
December 27th – Preparing By Modifying Our Direction

December 20th – To Be Wise

December 13th – Born with a Promise

December 6th – Legacy To Live
February 2021
February 7th – An Unusual Witness Emerges in the Strangest Places

February 14th – Faithful Mary Magdalene

February 21st – Risking Our Necks

February 28th – Making Space For All God's Children
November 2020
November 22nd – Uncommon Sharing for the Common Good

November 15th – True Love Beyond Just Words

November 8th – Loving As Jesus Loves Us

November 1st – Loving With Our Actions

November 29th – Loving Without Distinction
October 2020
October 25th – Loving For Real

October 18th – Loving Your Neighbor

October 11th, 2020 – Loving Those Who Don't Love Back

October 4th – Love Seeks Justice
SEPTEMBER 2020
September 27th – When It Seems Like God's Plan Takes A Detour

September 20th – When Loving Is Complicated

September 13th – Choosing Faithfulness Amidst Struggle

September 6th – Love Loses Its Way
August 2020 | WISDOM
August 30th – Wise Up

August 23rd – Watch What You Say

August 16th – Is Your Faith Dead Or Alive?

August 9th – Be A Doer, Not Just A Hearer

August 2nd – The Pursuit Of Wisdom
July 2020 | WISDOM
July 26th – Choosing Wisdom As The Way

July 12th – Wisdom That Amazes

July 5th – Wisdom – Not Guilty

July 19th – Wow! What Wisdom!
June 2020 | WISDOM
June 28th – Invitation To Wisdom

June 14th – Seeking Wisdom As A Special Treasure

June 7th – Learning About Wisdom

June 21st – Rich In Wisdom
May 2020
May 31st

May 24 – Repent

May 17 – Bad Fruit

May 10 – Peace And Justice Reign

May 3 – In the End, You Win