Welcome to Bethel, The House of God. Where our vision is to impact the total man, spirit, soul, and body, developing strong and mature Christians who are well balanced, committed to excellence, walking in the order of God, and driven to possess the land. We are a Church where everybody is somebody and Christ is all. We Worship through Love, Witness because of Love, Disciple out of Love, and Fellowship in Love. Welcome to Bethel!
There's always something awesome going on in Bethel Baptist…never miss a moment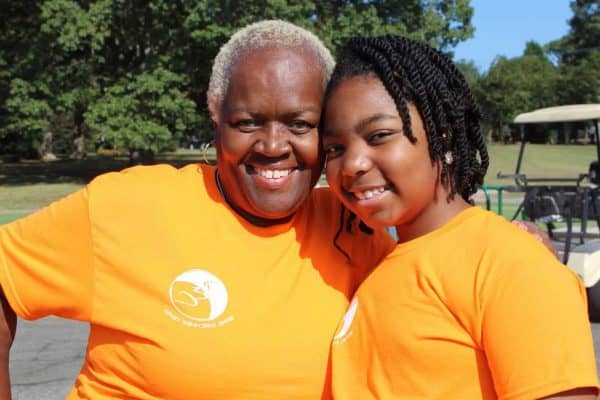 Find a place to give back and shine bright. Stay tuned for our new volunteer platform.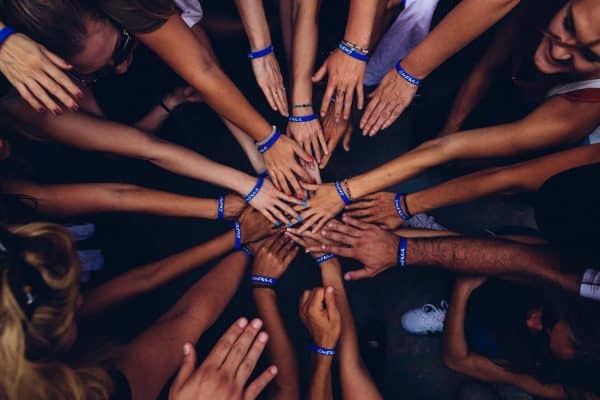 This is a place to belong and a place to call home. Connect with the ministry today.
(Online Membership Coming Soon!)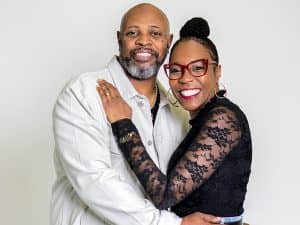 Senior Pastor Antonio and Tara Johnson
Pastor Johnson now serves as the Senior Pastor of Bethel Baptist Church Ministries of Kannapolis, North Carolina. He is currently enrolled as an undergraduate student at Life Christian University pursuing a Bachelors of Arts Degree. Tara, a very down to earth and balanced woman of God, is the esteemed wife and helpmate of Pastor Antonio D. Johnson, Sr. and a true servant of God in every way. They have three children, Antonio Jr., La'Cree and Keeon.
Executive Administrator | Ashley Hazell
Operations Manager | Gerald Lundy
Facility Coordinator | Bruner Rose
JOIN US FOR SUNDAY IN-PERSON/ONLINE SERVICE. EACH SUNDAY AT 10:15 AM